Accelerating and expanding translational muscle research
The UW Center for Translational Muscle Research (CTMR) was funded by the National Institute of Arthritis and Musculoskeletal and Skin Diseases (NIAMS) to provide a unifying organization for muscle research in the heart of Seattle's biomedical research community. The goal of the Center is to facilitate new collaborations, recruit new investigators, bring clinicians and researchers together, and provide access to state-of-the-art approaches in multi-scale biomechanics, metabolism, and quantitative-computational analysis, to accelerate translational research efforts at the UW.
Latest News
CTMR/BioCAT collaboration leads to new PNAS paper "Structural OFF/ON transitions of myosin in relaxed porcine myocardium predict calcium-activated force"…
I am pleased to announce a request for proposals to the Pilot Grant program of the UW Center for…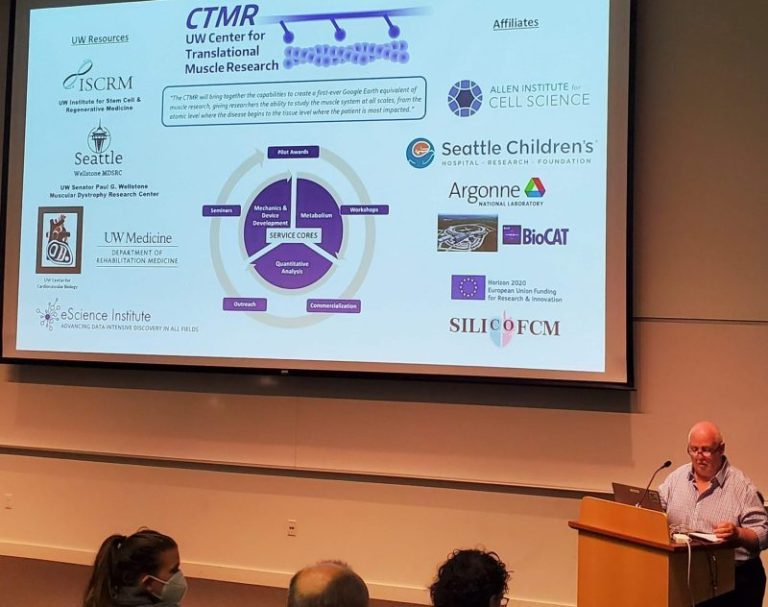 On October 24th, 2022 the CTMR held its annual symposium. Over 130 people registered and researchers from a variety…
Momentum in Muscle Research
Save the Date! The 2022 UW CTMR Symposium will be held on Monday, October 24th, 2022 from 9:00am –…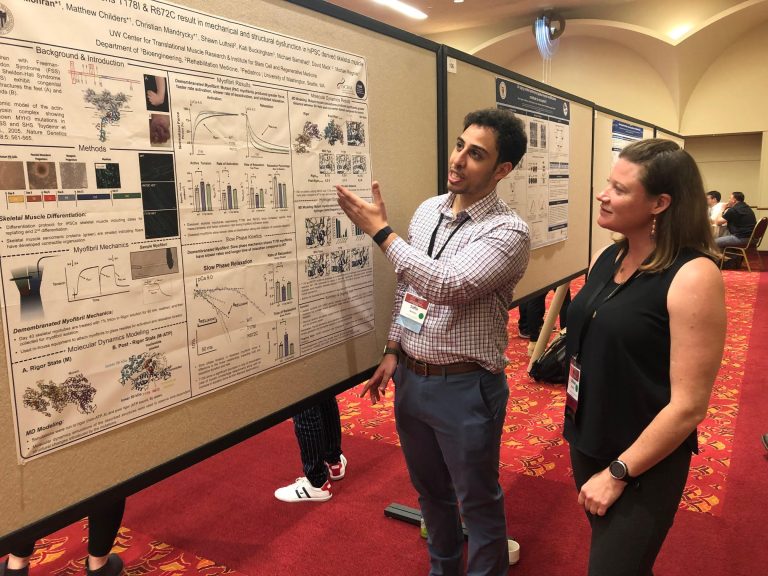 In May, CTMR Investigators participated in the 2022 Myofilament research conference "Myofilament Form and Function: Determinants of Sarcomeric Contractility"…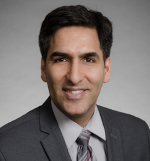 A huge congratulations to 2020 CTMR pilot grant recipient Farid Moussavi-Harami, MD, who recently received a Notice of Award…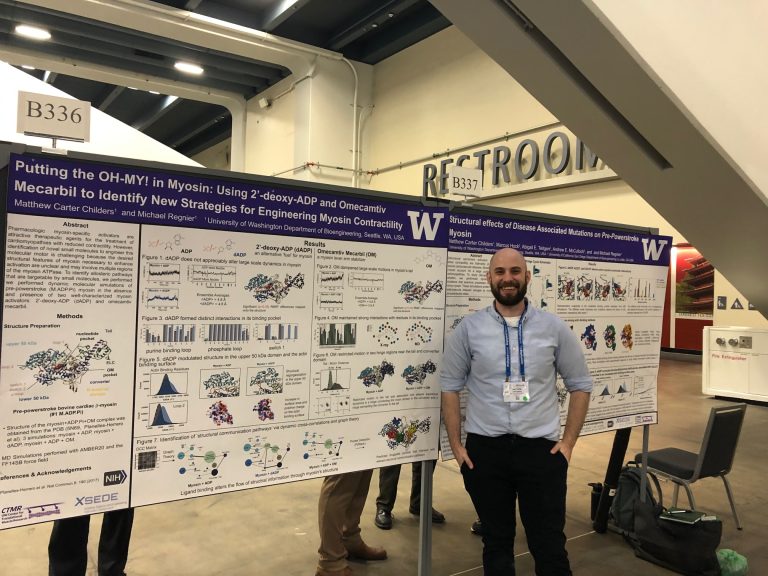 Research work funded in part by the UW Center for Translational Muscle Research (CTMR) was recently presented at the 66th…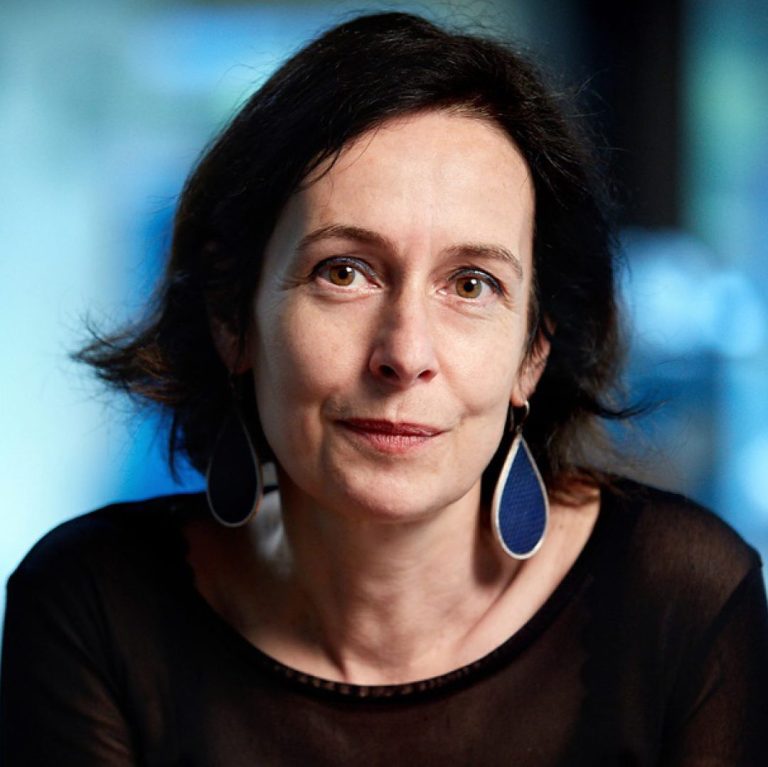 Join us for the Breakfast Club talk this upcoming Thursday, February 17, 202; 9:00 – 10:00 AM by Dr….

Proposals to the Pilot Grant program of the UW Center for Translational Muscle Research (CTMR) are now being accepted. This program supports the…