CTMR represents at the 50th European Muscle Conference Florence 2023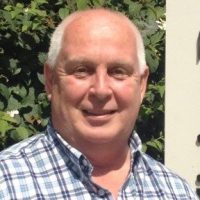 Dr. Mike Regnier is an invited speaker at the 50th European Muscle Conference (EMC) coming up in September 2023. The EMC will be in held in Florence, Italy. Dr. Regnier will be the "DISEASE MODELS" session chair and his talk title will be: "Molecular mechanisms of contractile abnormalities for the MYH7 variant G256E".
Graduate student, Saffie Mohran, has been invited to present as well and will present on "Hypertrophic cardiomyopathy mutation R403Q develops mechanical and structural dysfunction in porcine ventricle tissue".